Son of a Barista is true Italian espresso in a pod. We believe in the quality and consistency of our coffee so much, we offer a free espresso machine. Our artisan pods produce rich and deeply satisfying coffee that would please the palate of even the pickiest Napolitan.
In our facility in Italy, our artisan roasters apply generations of knowledge to create the perfect blends for the most refined coffee palettes. We source our beans from the best organic coffee growers around the world and take pride in purchasing from responsible growers and treating our partners fairly and ethically using the fair trade model.
Designed in Italy, our elegant and compact machine is equipped with a high-pressure pump, known to be the heart of the machine, that is capable of brewing more densely packed, finely ground beans—resulting in a richer, creamier, more consistent espresso.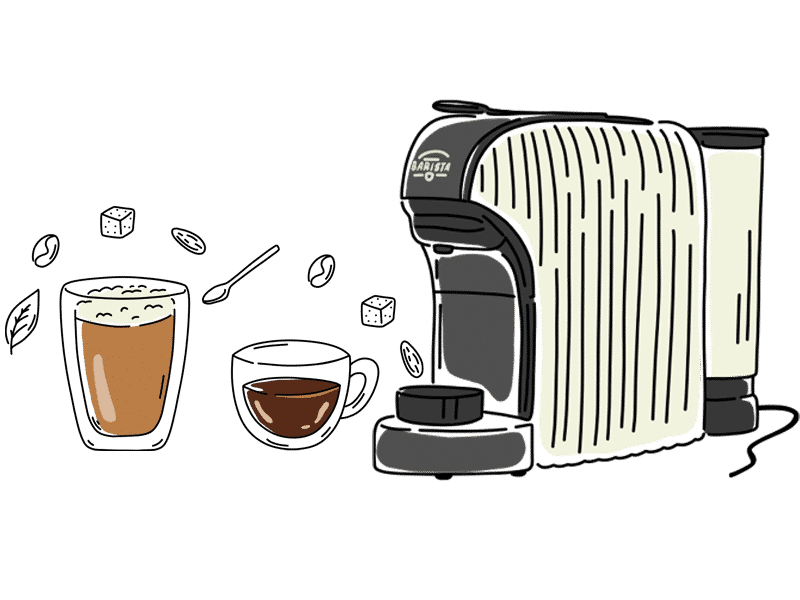 We set out to create a coffee pod without compromise
Espresso beverages nowadays seem to always be lacking something. Too many use lab-made ingredients, lower quality beans that aren't actually roasted the way they are supposed to. We wanted to create a coffee pod we were proud to share, something "honest", that uses organic ingredients but doesn't sacrifice taste. The final product is delicious, with a flavor profile of those you would sip on the streets of Rome – just drop a pod, drip and sip.
WHAT THEY SAY ABOUT US ON GOOGLE
GIVING BACK TO OUR COMMUNITY
At Son of a Barista we are proud and honored to support the front-line workers of the Children's Hospital Los Angeles.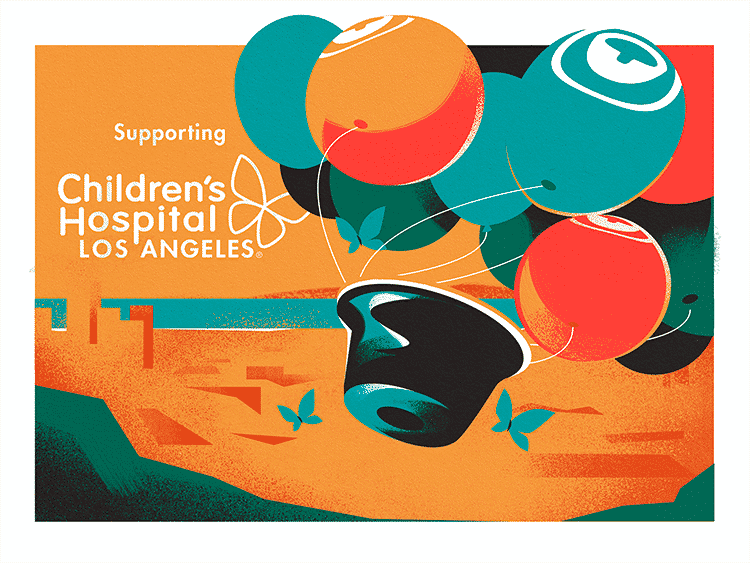 "Son of a Barista coffee won us over with its balance of variety, customizability and, most importantly, taste."
"Here comes the Son of a Barista – artisan espresso brewed, roasted, and packaged in Italy."
"Son of a Barista will have you feeling like a coffee connoisseur in no time."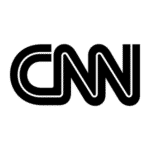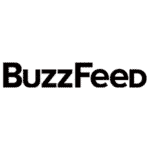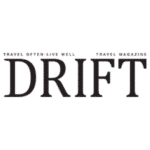 PROBABLY THE BEST COFFEE IN THE WORLD.
PROBABLY THE BEST COFFEE IN THE WORLD.