150 Pods + FREE Coffee Machine
people are viewing this product.
ENJOY THIS LIMITED TIME OFFER
We love our coffee, and we want to help you discover the best coffee in the world.
That's why, for a limited time, we are gifting our machine, no subscriptions, no strings attached.
WHAT BLENDS ARE INCLUDED?
WHAT BLENDS ARE INCLUDED?
NEED YOUR PODS RESTOCKED?
We have designed our machine to satisfy the palate of the pickiest Italian. It provide 19 bar of pressure with a water temperature of 93°C. Every component has been selected to ensure that the extraction of the coffee respects the quality standard required for a proper espresso.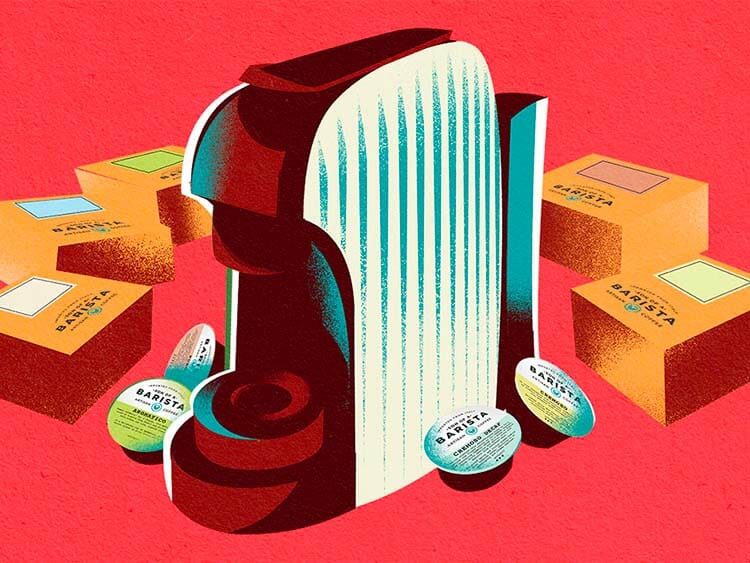 made with honest ingredients
ESPRESSO
The only things you need is a Son of a Barista machine and your favorite coffee pod. Need it double? Press the second button for a larger shot.
LATTE
Pick your favorite Espresso pod, choose what type of milk you prefer and fire up your Son of a Barsita machine! Do you want it cold? Ad some ice cubes to enjoy your Ice Latte.
Make it your own
Love sweet?
Add a scoop of gelato.

Want to stand out from the crowd?
Switch up your garnish, try coffee beans, cocoa powder or cinnamon.

Ready for more?
Try it one of our Espresso based cocktails.

Tag us with your best Espresso creations for a chance to get featured on our Recipes @sonofabarista!
Only logged in customers who have purchased this product may leave a review.
Additional Information
| | |
| --- | --- |
| Weight | 12 lbs |
| Dimensions | 14.5 × 12 × 11 in |
| Machine dimensions | 13 × 10 × 4.5 in |
| Water pump | 19 Bars of pressure |
| Max heating temperature | 93°C |
| Compatibility | Son of a Barista capsules only |
| Electric | AC 120V |
| Machine Color | Black, White |
| Milk Type | Scandinavian Milk, Italian Almond |
| Tea Type | Chai Tea, Green Tea |
Product Description
The Son of a Barista Starter Kit include:
1 Free Espresso Machine
30 Pods of Puro
30 Pods of Cremoso
30 Pods of Cremoso Decaf
30  Pods of Real Organic Milk
30 Pods of Green Tea
"Son of a Barista coffee won us over with its balance of variety, customizability and, most importantly, taste."
"Here comes the Son of a Barista – artisan espresso brewed, roasted, and packaged in Italy."
"Son of a Barista will have you feeling like a coffee connoisseur in no time."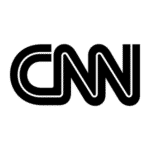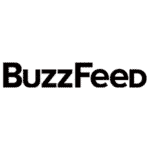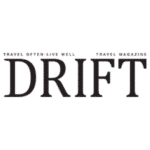 PROBABLY THE BEST COFFEE IN THE WORLD.
PROBABLY THE BEST COFFEE IN THE WORLD.
150 Pods + FREE Coffee Machine