INVITE YOUR FRIENDS
GET A FREE BOX OF PODS
GET ONE BOX OF PODS PER EVERY FRIEND YOU INTRODUCE US
Imagine waking up to an authentic Italian espresso brewed to perfection at the tip of your tongue. An experience that will launch your senses into velvety and aromatic ecstasy and catapult your mind to Italy's narrow historic streets where everyone greets you "Buon Giorno"!
At Son of a Barista we thrive to roast the best coffee money can buy. We firmly believe in our community and the power of word of mouth, to grow organically and sustainably.
As part of our coffee family, we want to offer you a FREE box of pods per every friend you introduce us.
Click the button below and get your personalized link. You will be able to share it directly via social media or email to everyone you like. If your friends decide to try our amazing coffee… you will get a free box of pods!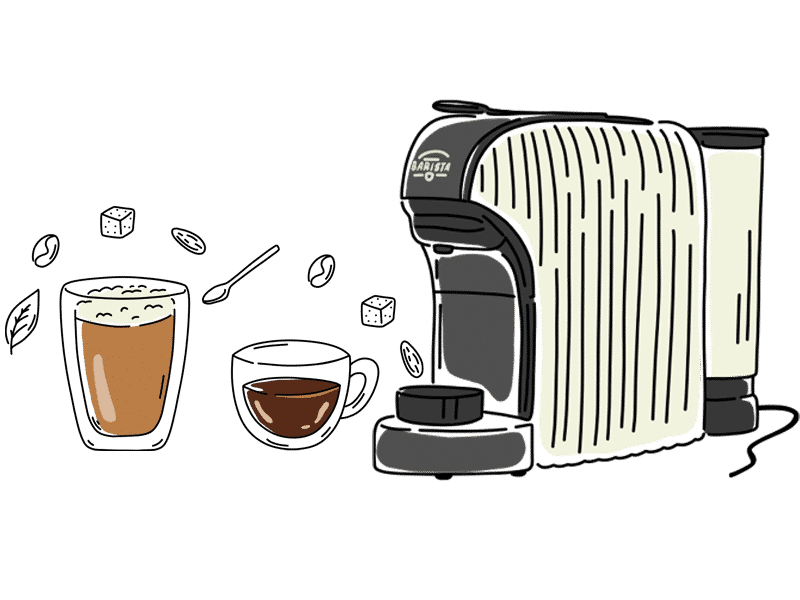 "Son of a Barista coffee won us over with its balance of variety, customizability and, most importantly, taste."
"Here comes the Son of a Barista – artisan espresso brewed, roasted, and packaged in Italy."
"Son of a Barista will have you feeling like a coffee connoisseur in no time."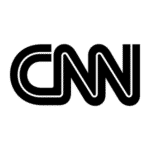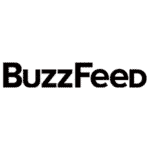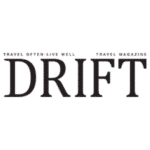 PROBABLY THE BEST COFFEE IN THE WORLD.