sustainability is the starting point
together we are helping to heal our planet by offsetting 10 times the CO2 we produce.
Tree planted per continer
CO2 Produced per Container
CO2 offset period per tree
When it comes to the environment, the coffee industry has a dirty reputation.  As an integral part of this industry, we are responsible for the impact our choices have on the planet we live in and the planet we will leave behind for future generations.
As a lifelong commitment towards the planet, we have partnered with Tree Nation, an Europe-based social enterprise.
In our One for One model, per every product you purchase we plant a tree and register it in your name. With every order you will receive an email with a link to our forest outlining your contribution to the planet.
WE GO THE EXTRA MILE WITH ROUTE
Route now offers Carbon Neutral Shipping.
Route is covering the cost to neutralize your shipping emissions when you order "1-Click Protect + Green" at checkout with one of our Green Partners. Each order supports our reforestation project in Brazil. That means you can take instant climate action just by shopping — no donation required.
The magic starts with the coffee bean farms which is why we believe coffee farmers should earn the same status as French winemakers! We are Fairtrade certified so that you can drink your coffee with the knowledge that every sip supports the people who grow your coffee beans.
By choosing our Fairtrade certified coffee, you are guaranteed that the coffee beans are grown using rigorous standards, which support farmers and their communities and help protect the environment. 
When you buy Son of a Barista products, you are: 
Combating poverty 
Standing up for workers' rights 
Promoting gender equality 
Fighting child labor 
BIODEGRADABLE & COMPOSTABLE
100% Compostable.
0% Waste.
0% Guilt.
Unlike your morning coffee, plastic and aluminum pods last forever. A simple change can fix the problem.
Our compostable pods break down in 180 days and return to Earth
We're on a mission to help you make a delicious single-serve espresso and compost it too. Say no to plastic and aluminum pods and make your morning fix better for the environment.
Our compostable pods will be available from January 2023.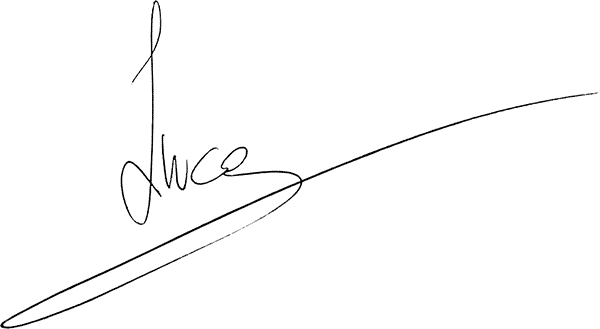 UNDERSTANDING BIODEGRADABILITY


GIVING BACK TO OUR COMMUNITY
At Son of a Barista we are proud and honored to support the front-line workers of the Children's Hospital Los Angeles.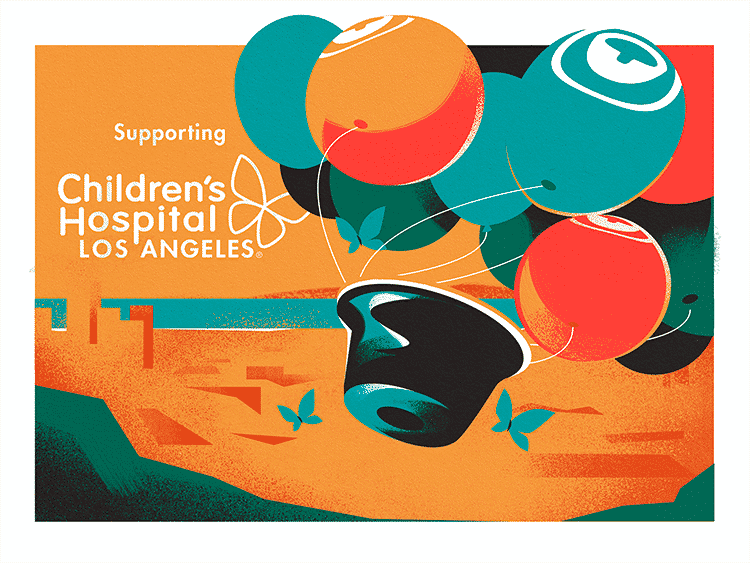 "Son of a Barista coffee won us over with its balance of variety, customizability and, most importantly, taste."
"Here comes the Son of a Barista – artisan espresso brewed, roasted, and packaged in Italy."
"Son of a Barista will have you feeling like a coffee connoisseur in no time."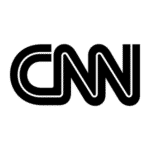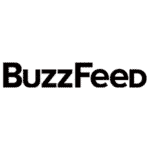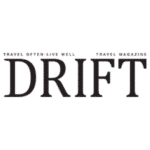 PROBABLY THE BEST COFFEE IN THE WORLD.
PROBABLY THE BEST COFFEE IN THE WORLD.