made with honest ingredients
Stand up for our planet with us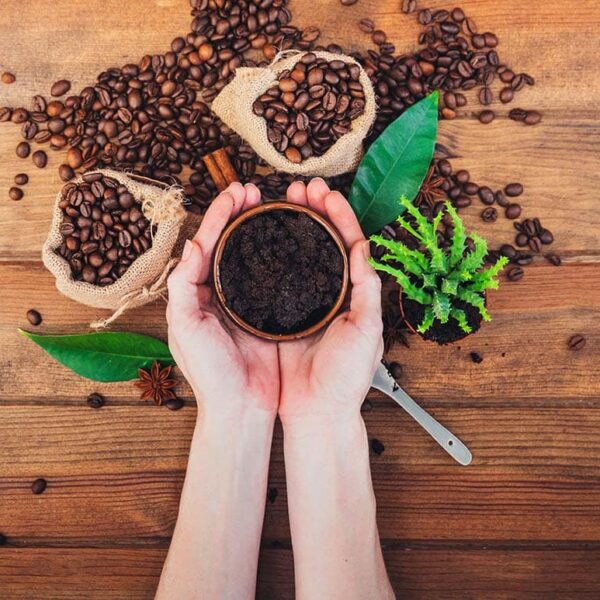 We are proud of our ingredients. Each Son of a Barista pod is filled exclusively with certified organic coffee originating solely from tripe A farms. It's as good as it's gets.
Not only, each pod contain over 50% more coffee then Nespresso.
Unlike your morning coffee, plastic and aluminum pods last forever. A simple change can fix the problem.
Our compostable pods break down in less than 180 days and return to Earth.
Available from Jan 2023.
It's not a secret. The coffee industry has a bad reputation when it comes to human rights. At Son of a Barista we are firmly convinced that our company is first and  foremost made of people. It's our Coffee Family.
When you buy Son of a Barista products, you are: 
Combating poverty 
Standing up for workers' rights 
Promoting gender equality 
Fighting child labor
As a lifelong commitment towards the planet we pledge to meet and exceed net zero carbon year after year. We have partnered with Tree Nation, an Europe-based social enterprise.
Per every product we ship, we plant a tree in your name. For real. Every tree has a certificate attached and you can monitor the amount of carbon you offset with every sip.
"Son of a Barista coffee won us over with its balance of variety, customizability and, most importantly, taste."
"Here comes the Son of a Barista – artisan espresso brewed, roasted, and packaged in Italy."
"Son of a Barista will have you feeling like a coffee connoisseur in no time."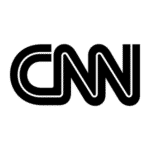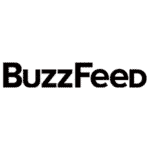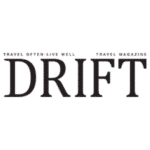 PROBABLY THE BEST COFFEE IN THE WORLD.
PROBABLY THE BEST COFFEE IN THE WORLD.